Pilgrimage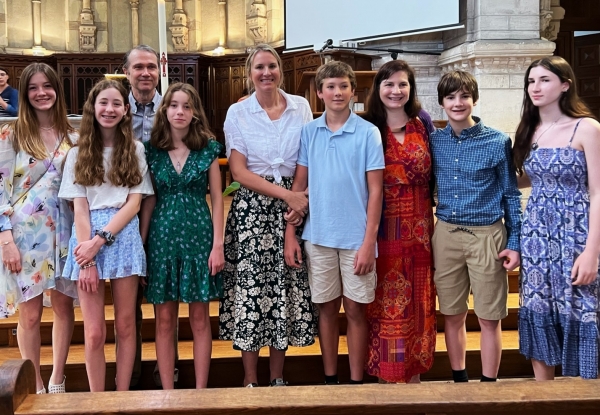 A Pilgrimage is an intentional journey to experience in new ways the presence of God, the Holy One, in other people and in ourselves and in special places. While we often think of pilgrimages as long trips to far away places, they can also be as brief as going to another faith community to experience its worship, people and culture or walking in solidarity with vulnerable people in communities we've not known before. Pilgrimages can be pursued as individuals, as a parish or other collegial group, or as participants in special pilgrimages arranged by others with similar goals.
What Pilgrimage Means to St. Elisabeth's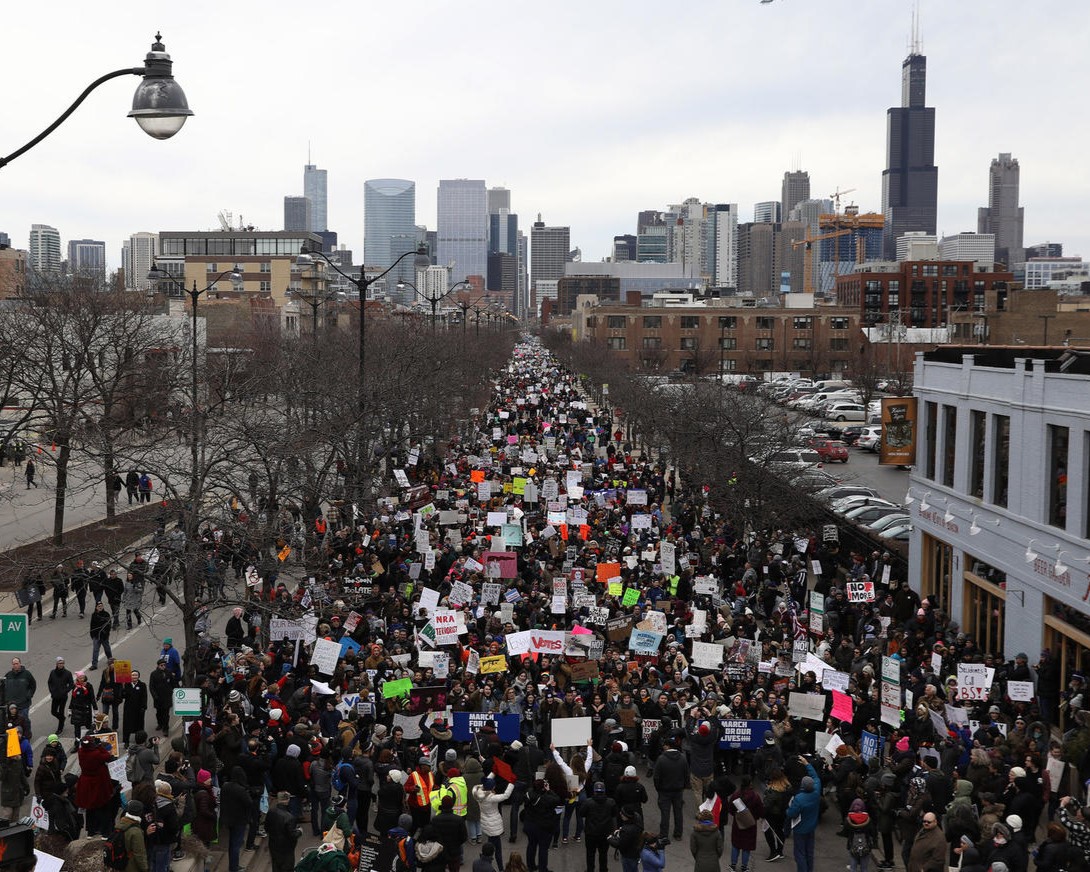 Pilgrimage has taken on new meaning for St. Elisabeth's as we've adopted the vision of being a faith community that promotes understanding and respect among people of diverse cultures, races, national origin, economic and social conditions, gender identity, faith or no faith identity, sexual orientation. We engage in trainings, forums with visiting speakers, and curated readings, while also welcoming others into our community and celebrating the diversity of the children of God. We find that we develop a deeper appreciation and understanding of each other by seeking the presence of God in the lives and experiences of our diverse neighboring communities. We believe that as we share even the smallest experiences of these intentional journeys, that we are listening for God's call to us to respond in love to others while also growing in our awareness of God's presence in our own lives.
Reflections on Pilgrimage
---