History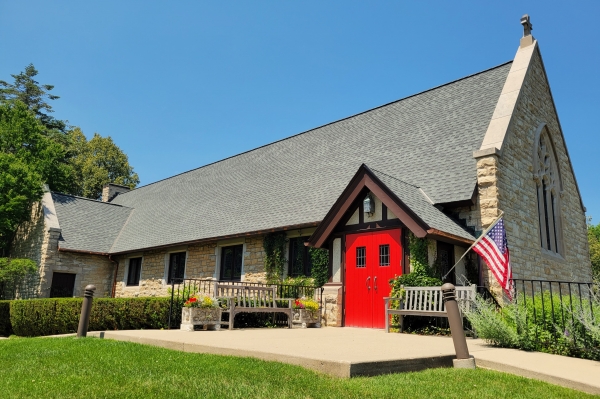 St. Elisabeth's Church was founded in 1894 as St. Paul's Mission in Glencoe. First services were held in the Glencoe Village Hall, and were presided over by students from the nearby Western Theological Seminary in Evanston. Over the years, the congregation grew, obtained their own vicar, and purchased the current church property on Vernon Avenue.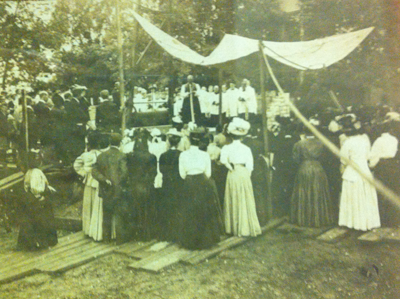 The current church building–a blend of Gothic and Tudor styles–was designed by architect John Sutcliffe, a British immigrant who hoped his design would evoke the country churches of England. The cornerstone for the new building was laid in 1907, and on April 26, 1908, Bishop Charles P. Anderson consecrated the new Church of St. Elisabeth and named the Very Reverend Luther Pardee as its first rector.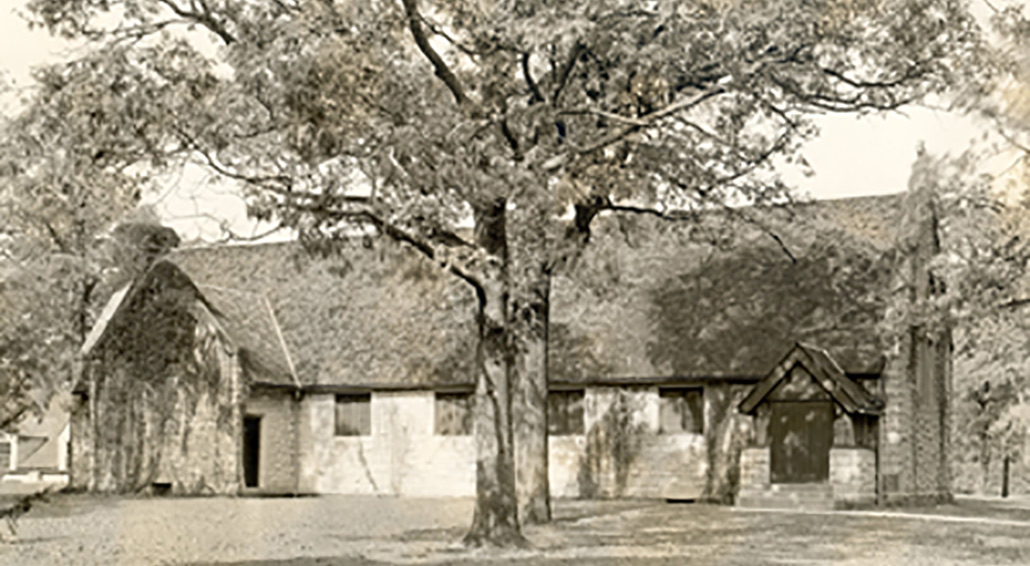 In the years since, St. Elisabeth's has continued to grow and expand. The Parish Hall was built in 1944 and added new office spaces, classrooms, gathering spaces, and a choir room. In the late 1950s, the Chapel of Christ the King was added to the north side of the building, and new stained glass was installed in the church. An outdoor columbarium was added in 1980, and in 2002 the Bethany Garden Labyrinth was completed on the west corner of the campus.
Today, St. Elisabeth's continues to be a vibrant and active parish, and we are pleased to now share our campus with the Glencoe Montessori School.