Choir as Formation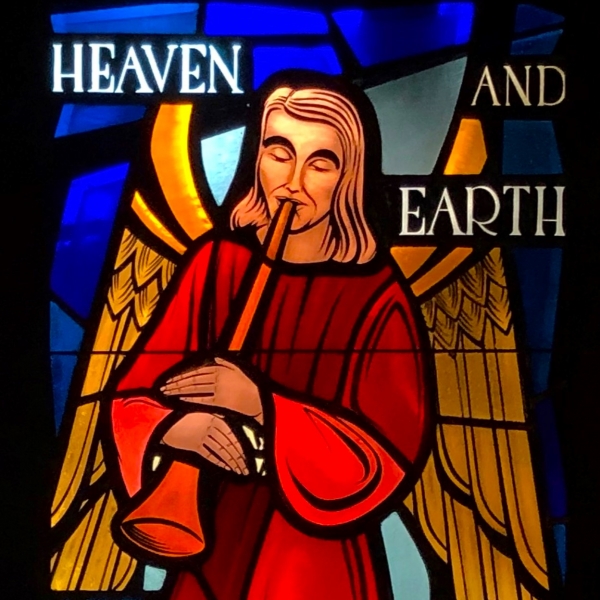 So often, I think music becomes a performative ministry in the church. Churches identify individuals with talent or prior training and invite them to perform for us on Sundays. Choir becomes a church ministry accessible only to those who have achieved some level of skill or confidence on their instrument. But just as church is not about welcoming only those who are already "perfect," music and choir aren't about elevating those whose music is already great. Choir, like church, is about joining together to learn and improve and grow.
Choir becomes a kind of Adult Formation, where we learn about ourselves and our voices, about the traditions and theology of our faith, and about the threads of history that have led to our musical traditions today. Through this work we grow in our faith and confidence, while building a deep community with our choirmates.
In our rehearsals, we learn the basics of singing: how to breathe, how to make the best sounds, how to blend in a group. We work together to learn our hymns and anthems, learning through rote and through reading so that everyone can find their way into the music. We work as a group to create the best offering we can for Sunday mornings, with the advanced and experienced musicians acting as guides and mentors to those who are just starting out.
I am so excited to be resuming with the choir in the coming weeks -- with our first rehearsal on October 5th at 7:30PM and our return to the 10AM service on October 8th – and I hope you will consider joining us in this ministry! All are welcome to participate, regardless of your music background or skills. We aren't looking for only the most skilled musicians, but rather for anyone who would like to learn and grow in their skills, in community with others working towards the same goals. If you have any questions or if you would like to participate, please talk to Walter or any member of the choir. We would be thrilled to welcome you!
---
Tags: Latest Posts / Music